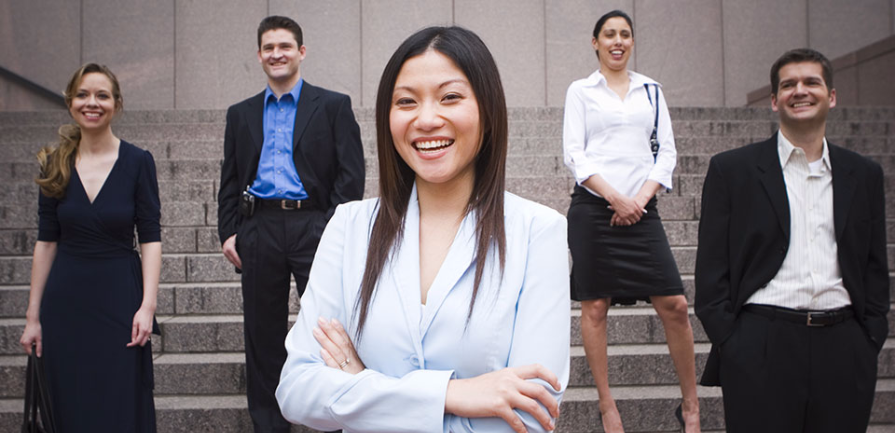 When you partner with Center Channel Coaching, you position yourself and your organization for success, as we lead you toward becoming your best self.
Contact us today!
Begin that critical revitalization or transformation you have been seeking.
Make the call !
Let Center Channel Coaching help you (1) clarify what is really important in your life, (2) how to focus on the good stuff, and (3) how to improve and grow your results exponentially, as you exceed your goals and accelerate your progress. Call us today at 302.588.7878!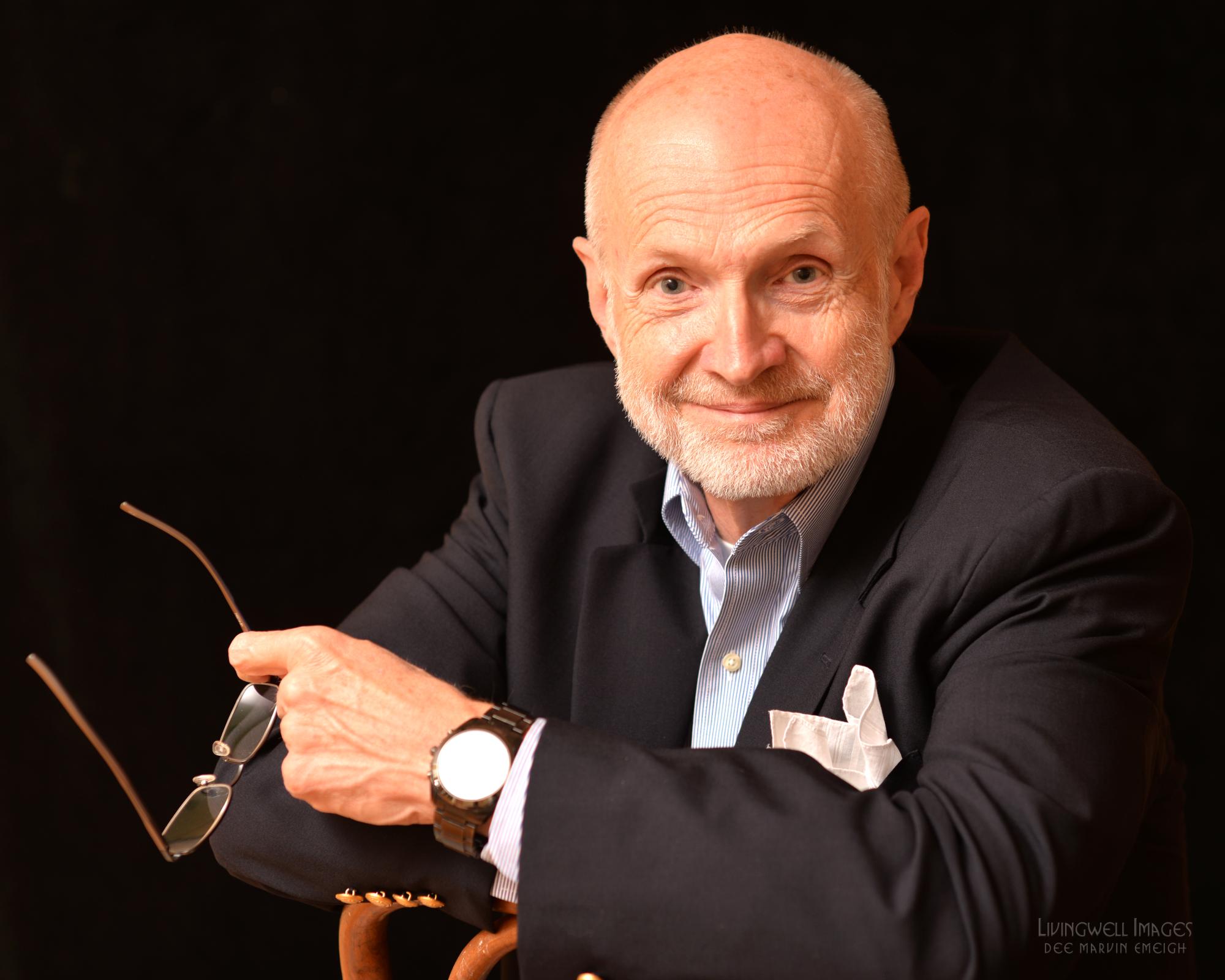 Center Channel Coaching founder and director, Dr. Bob Kirby, PCC, specializes in (1) personal growth, (2) leadership development, (3) transitional coaching, (4) organizational and team coaching, (5) organizational assessment and revitalization, (6) strategic planning, and (7) consulting..